We now have 14 beers on tap, stop in for your cold one today!
Located in Fayetteville, GA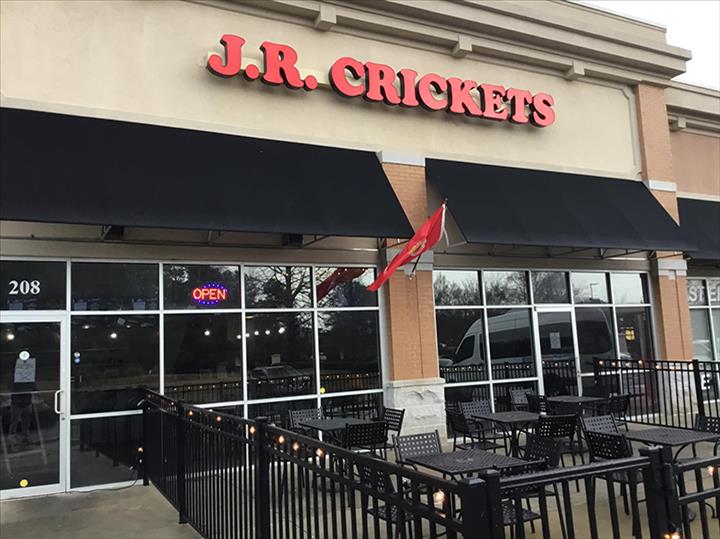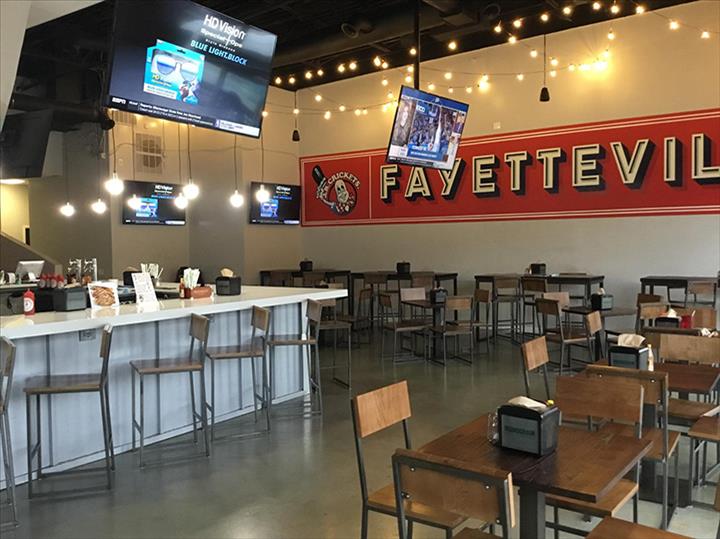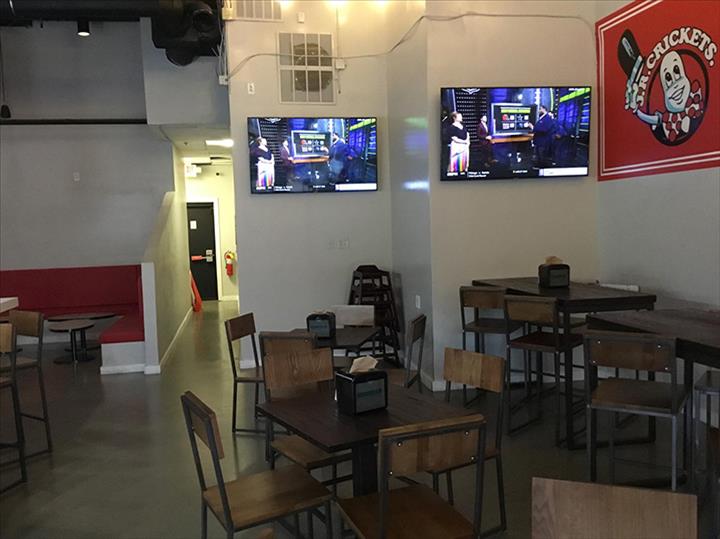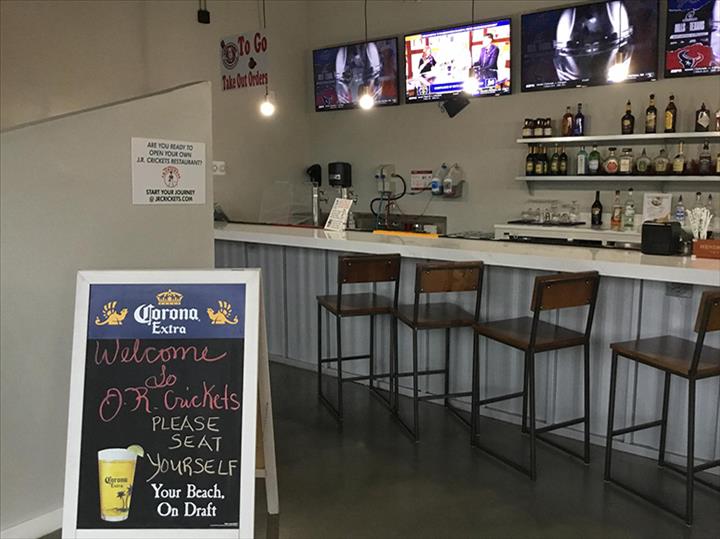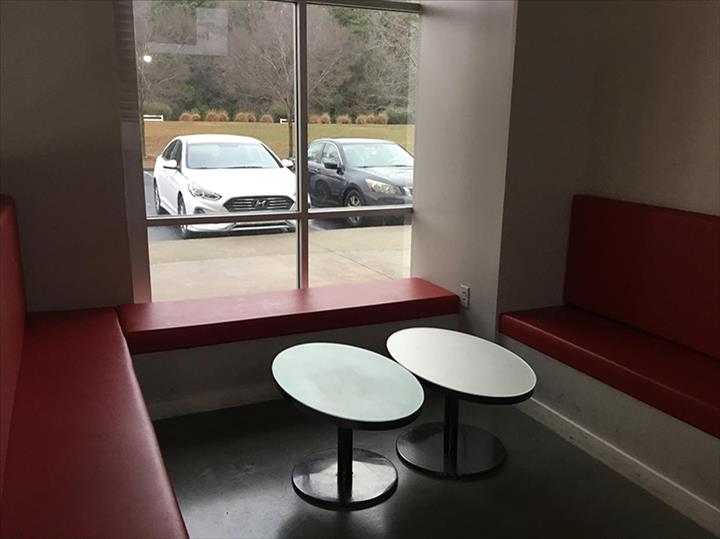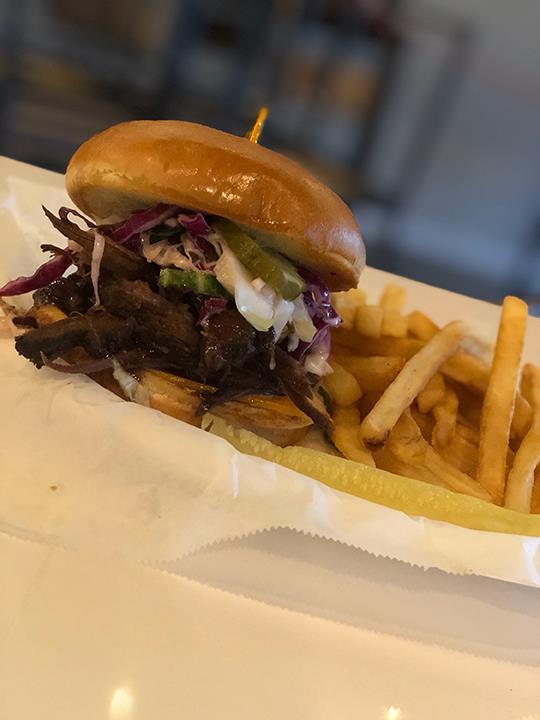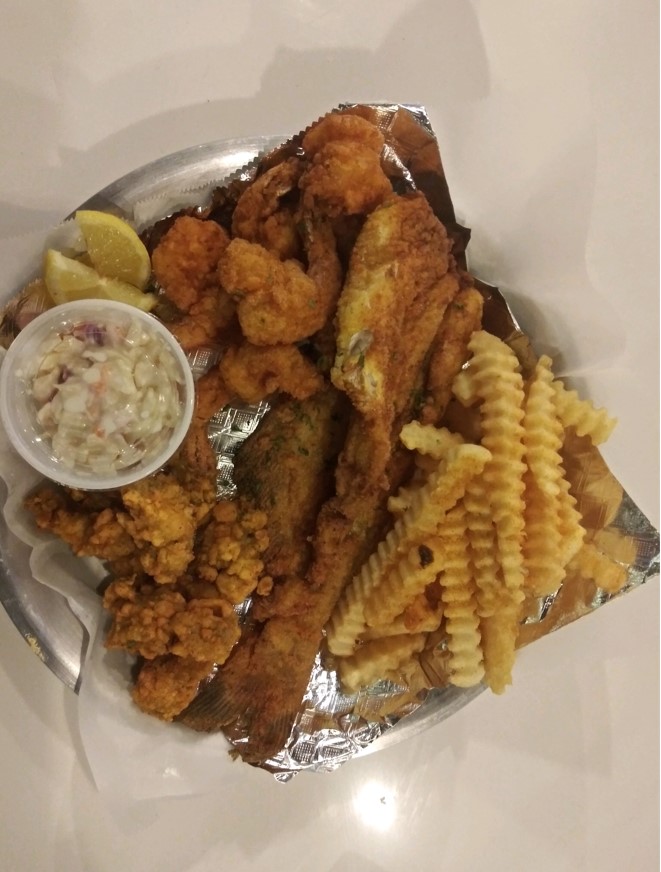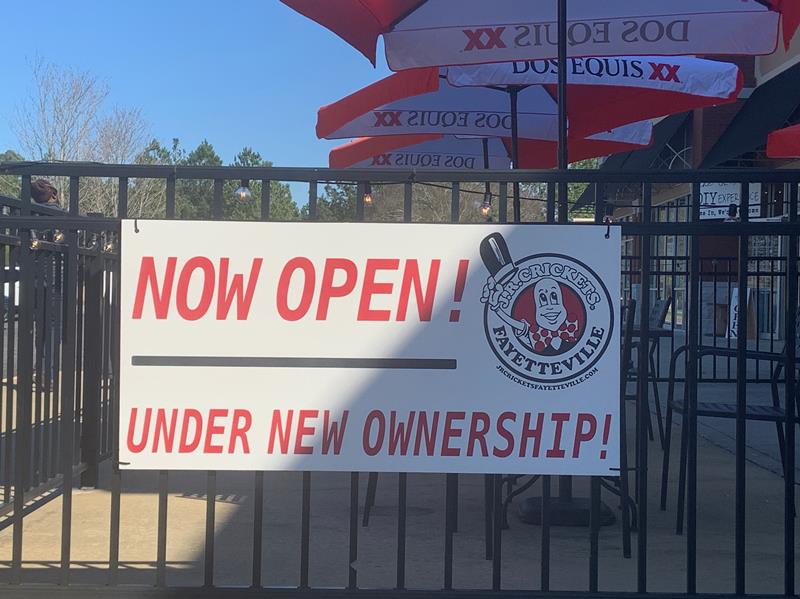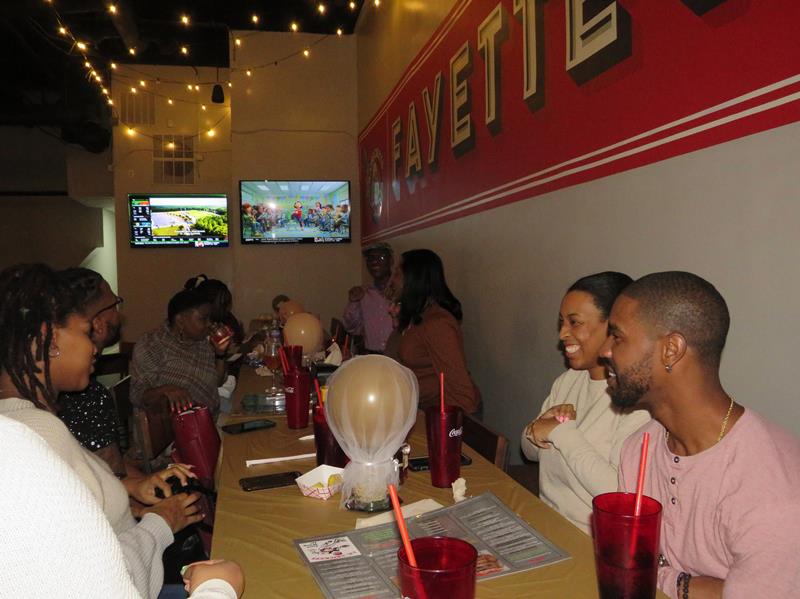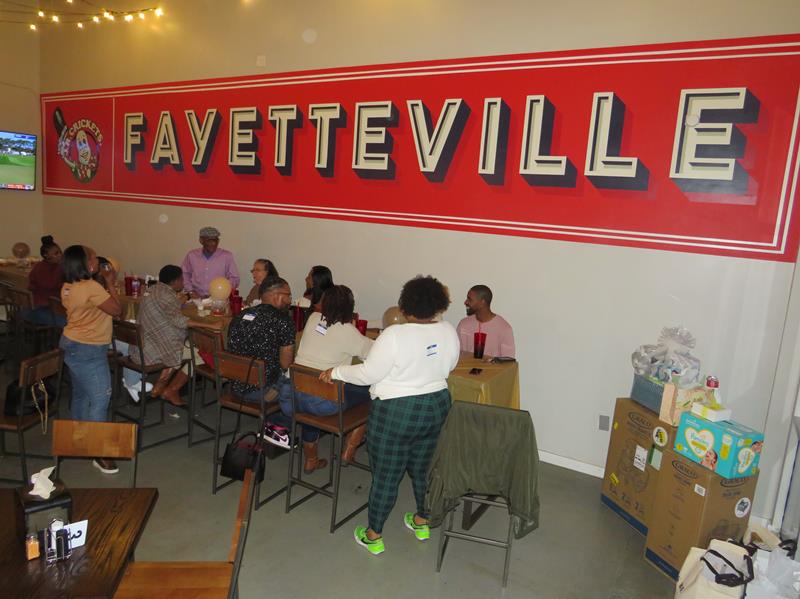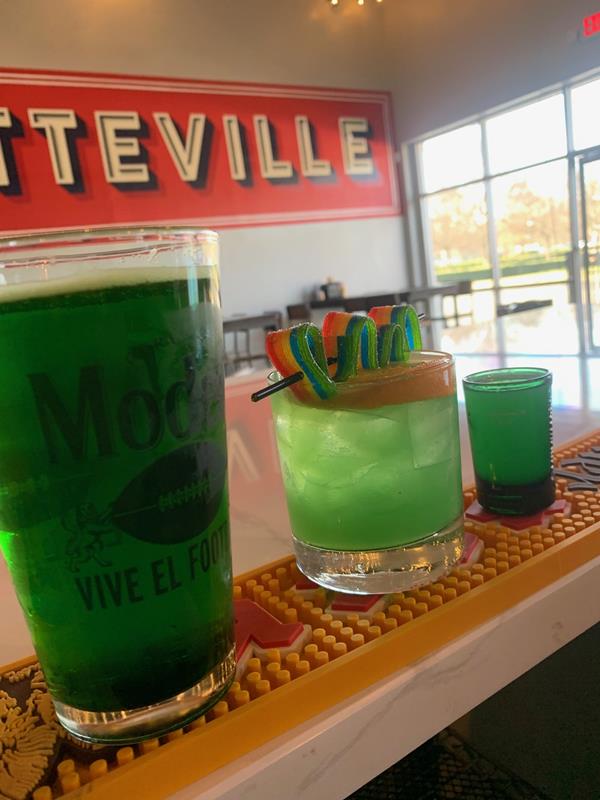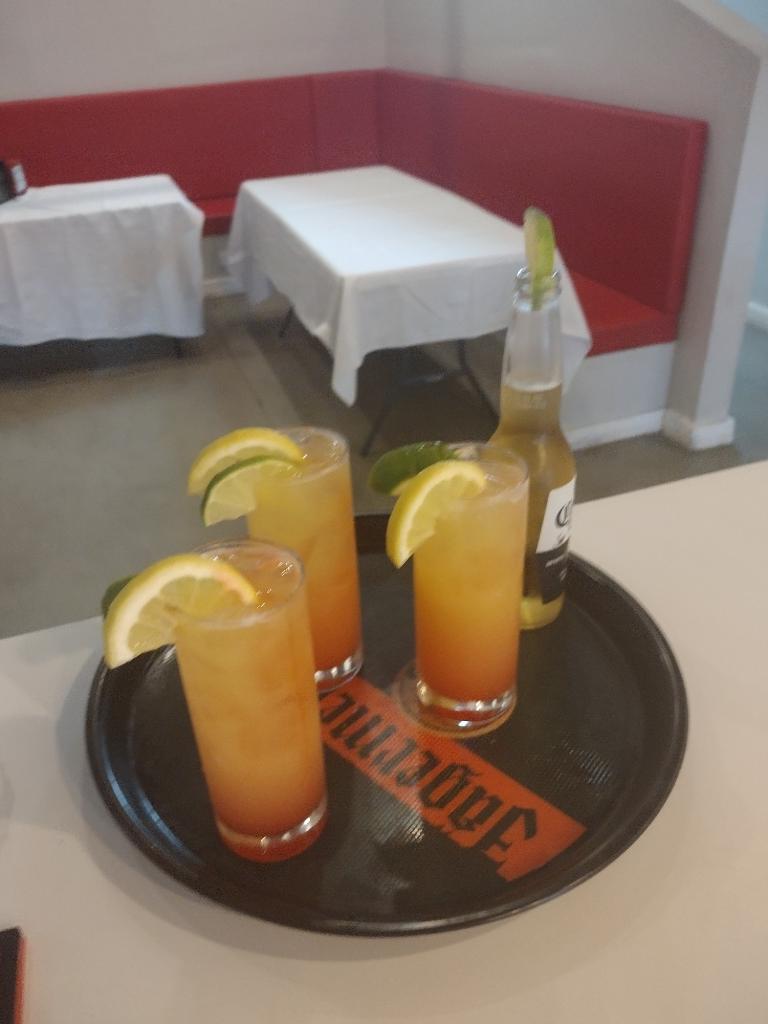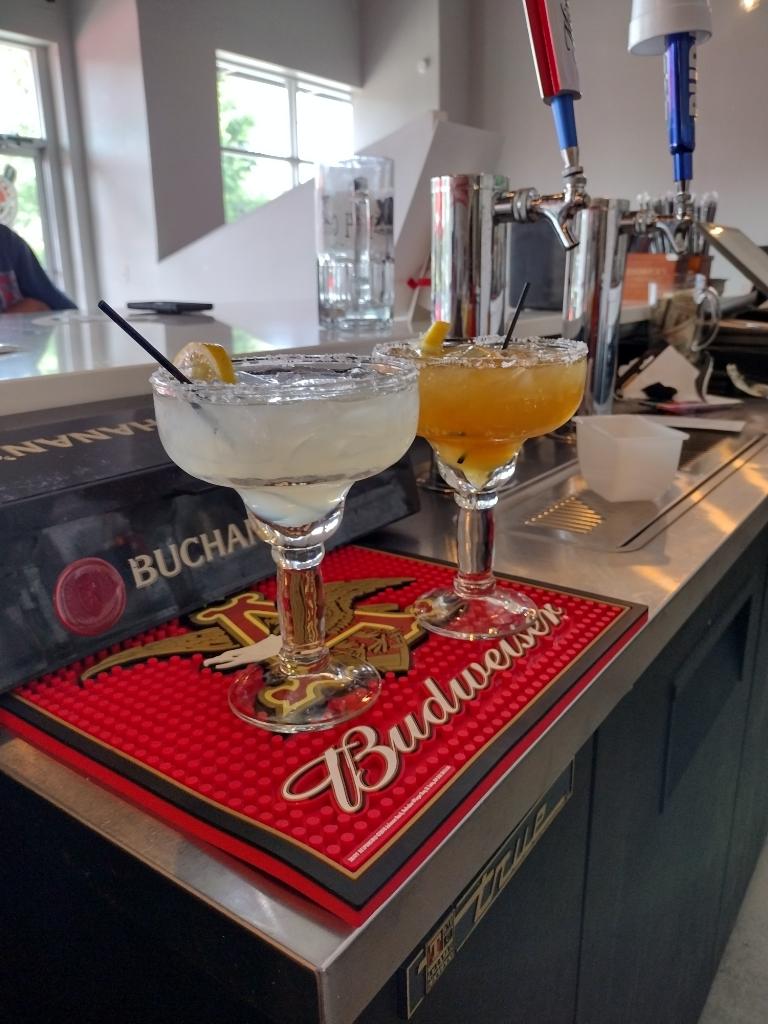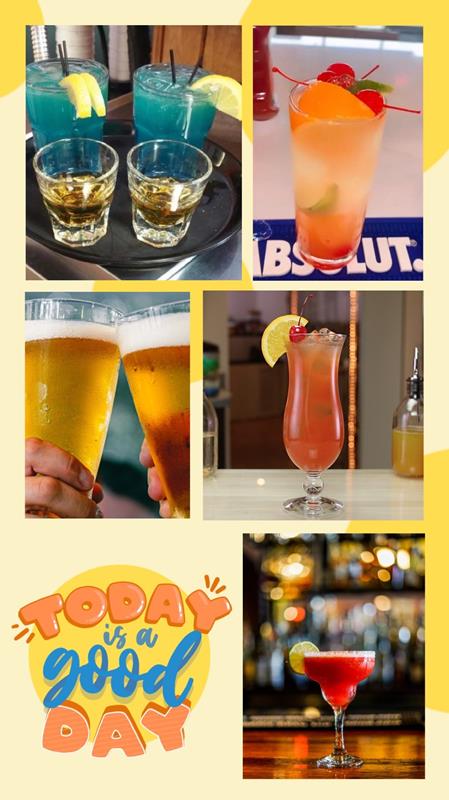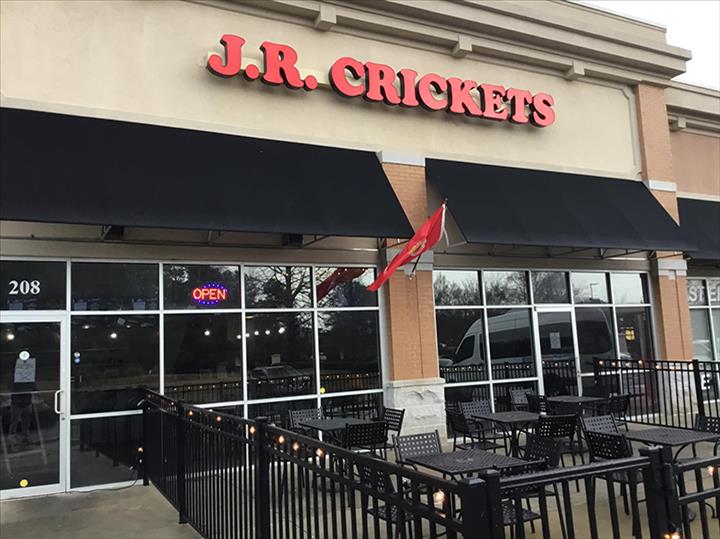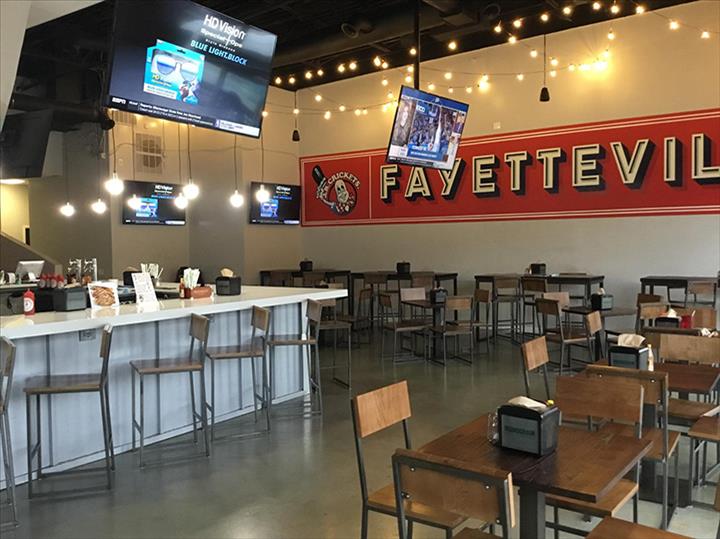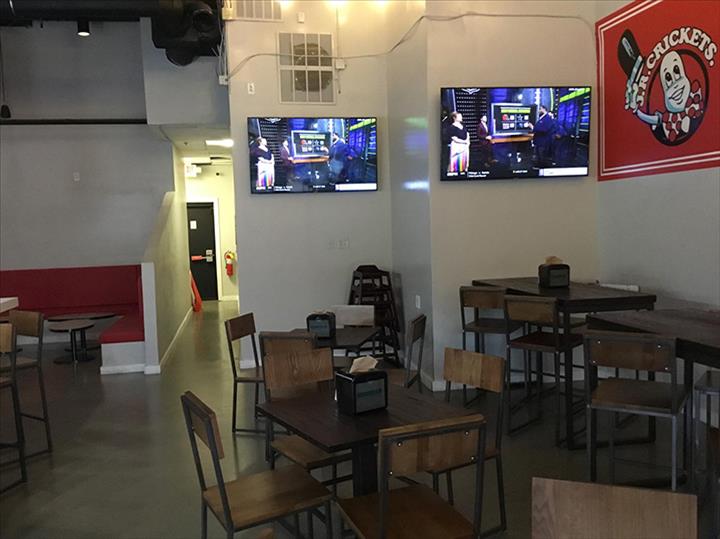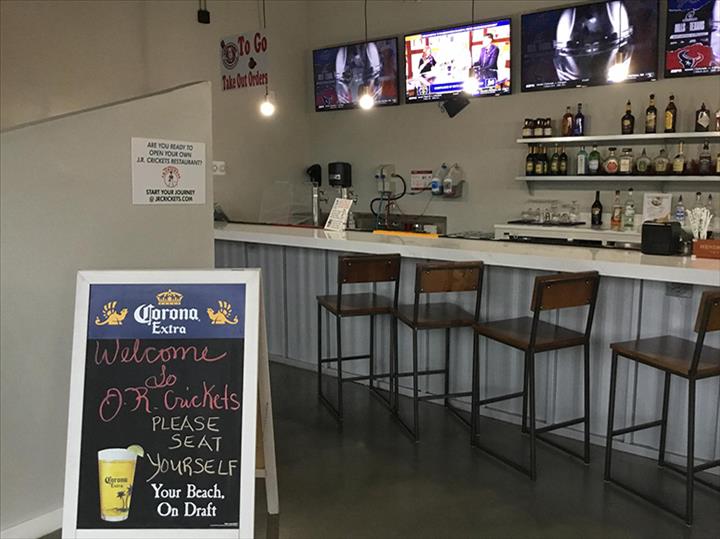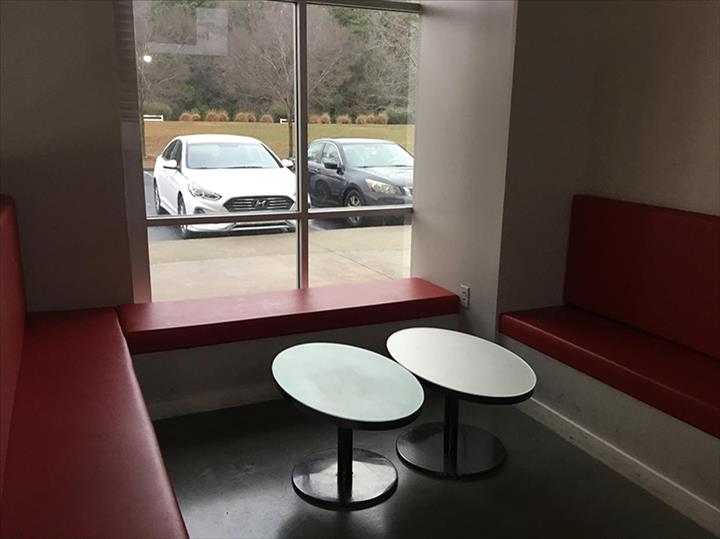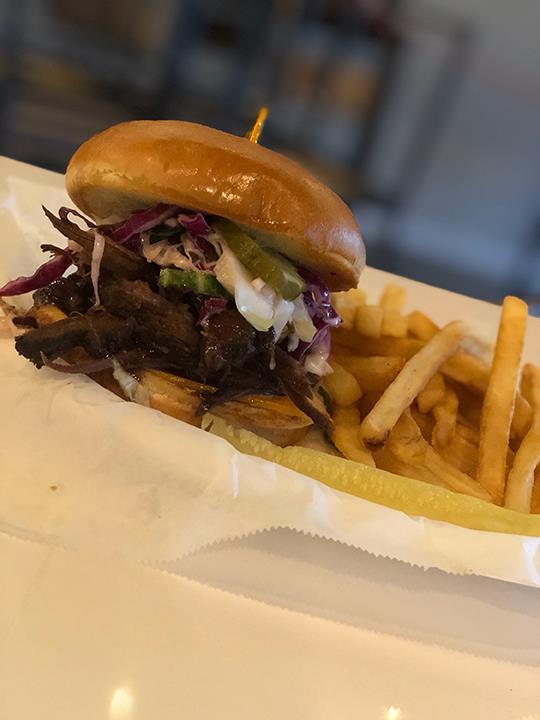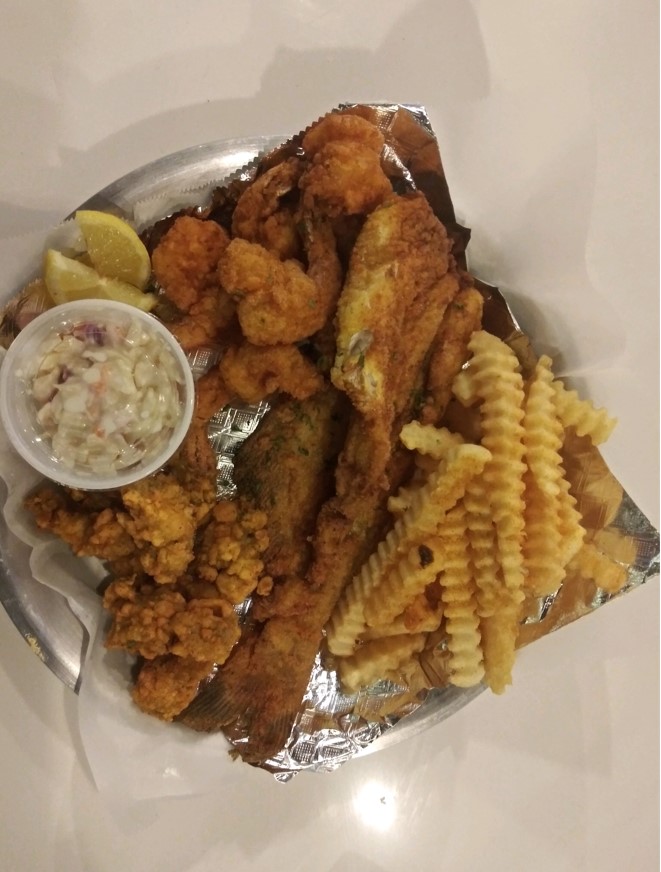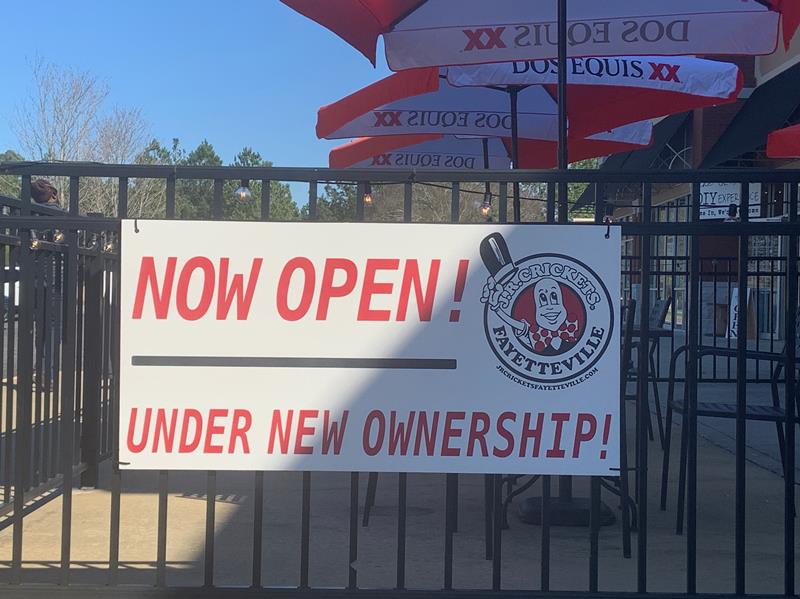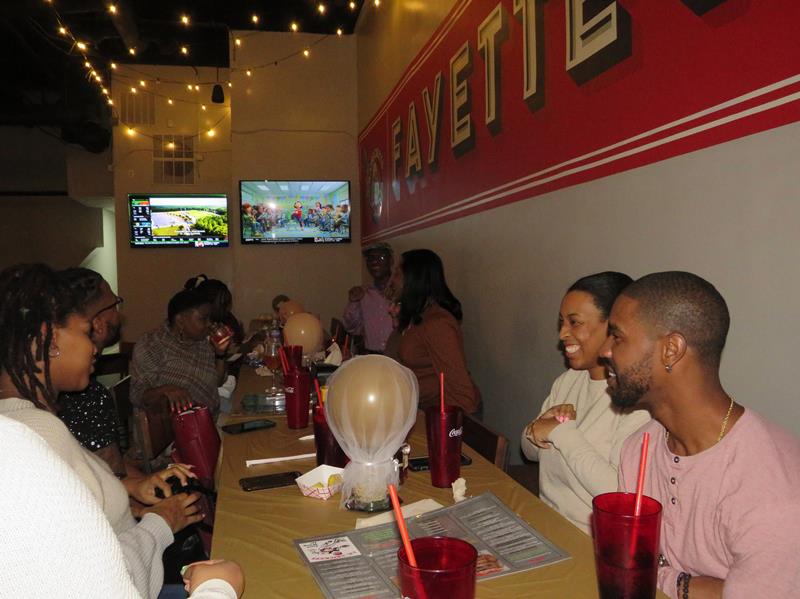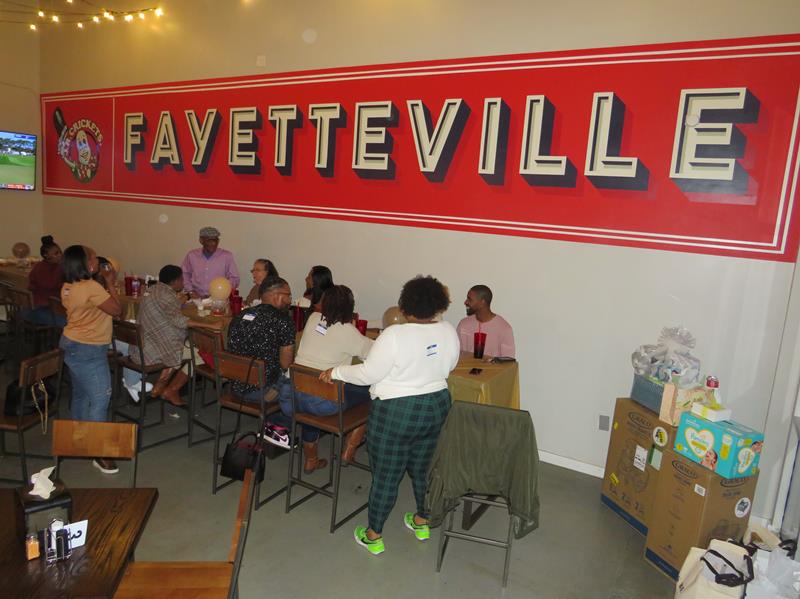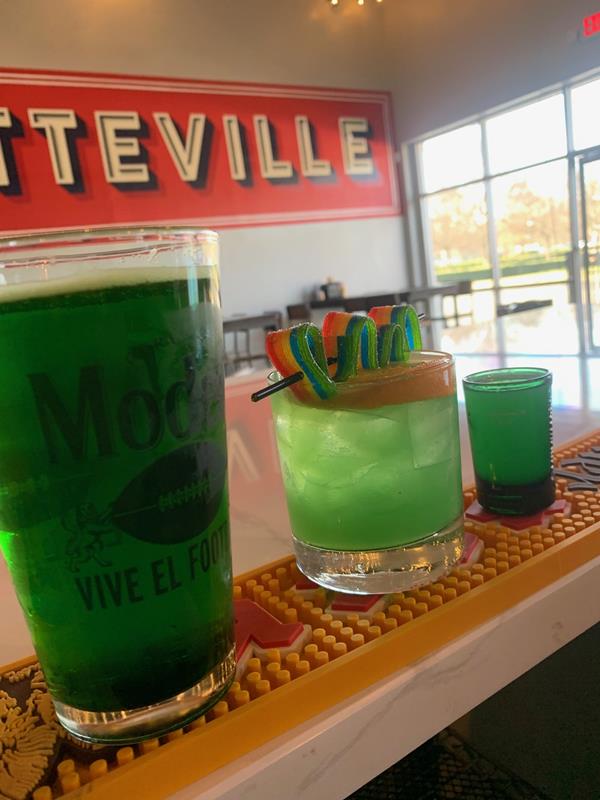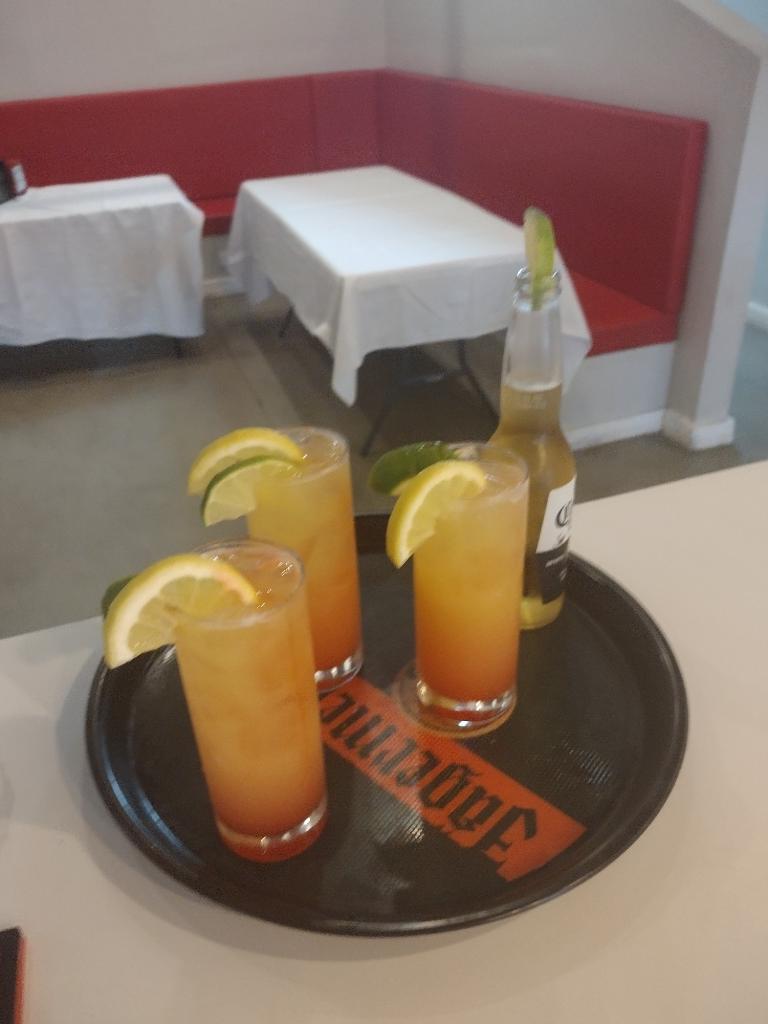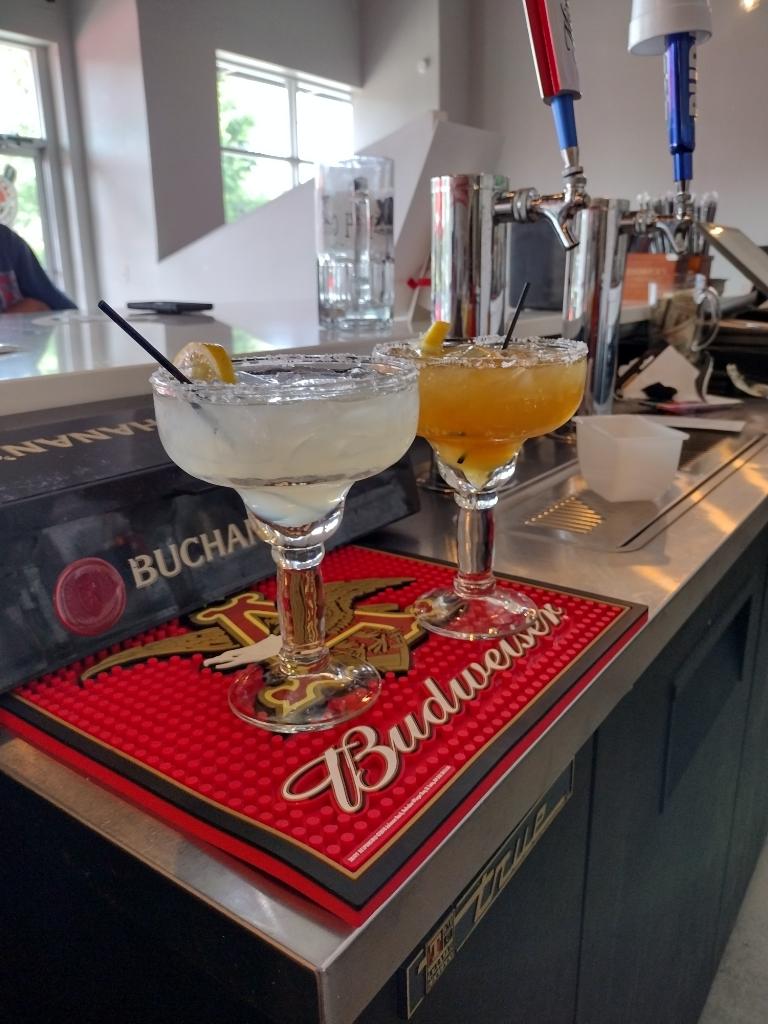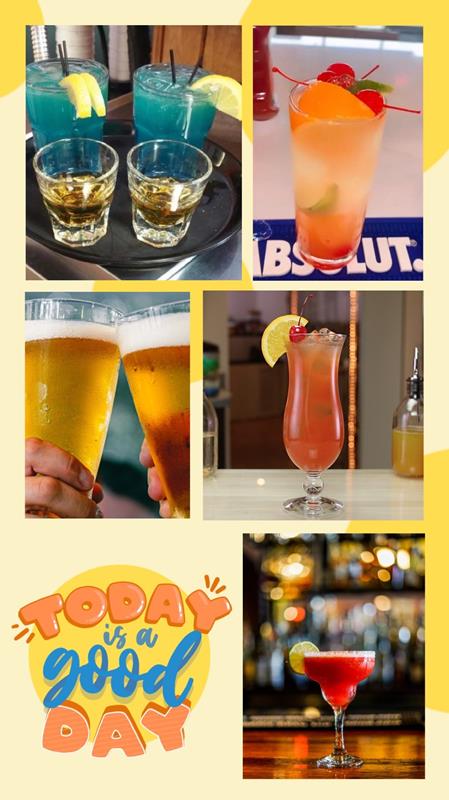 "We ordered take out this evening. Wings, wrap, Philly cheesesteak and a shrimp meal. Everything was hot, o time and delicious!! Service was top notch as well. We will be back next Friday!"